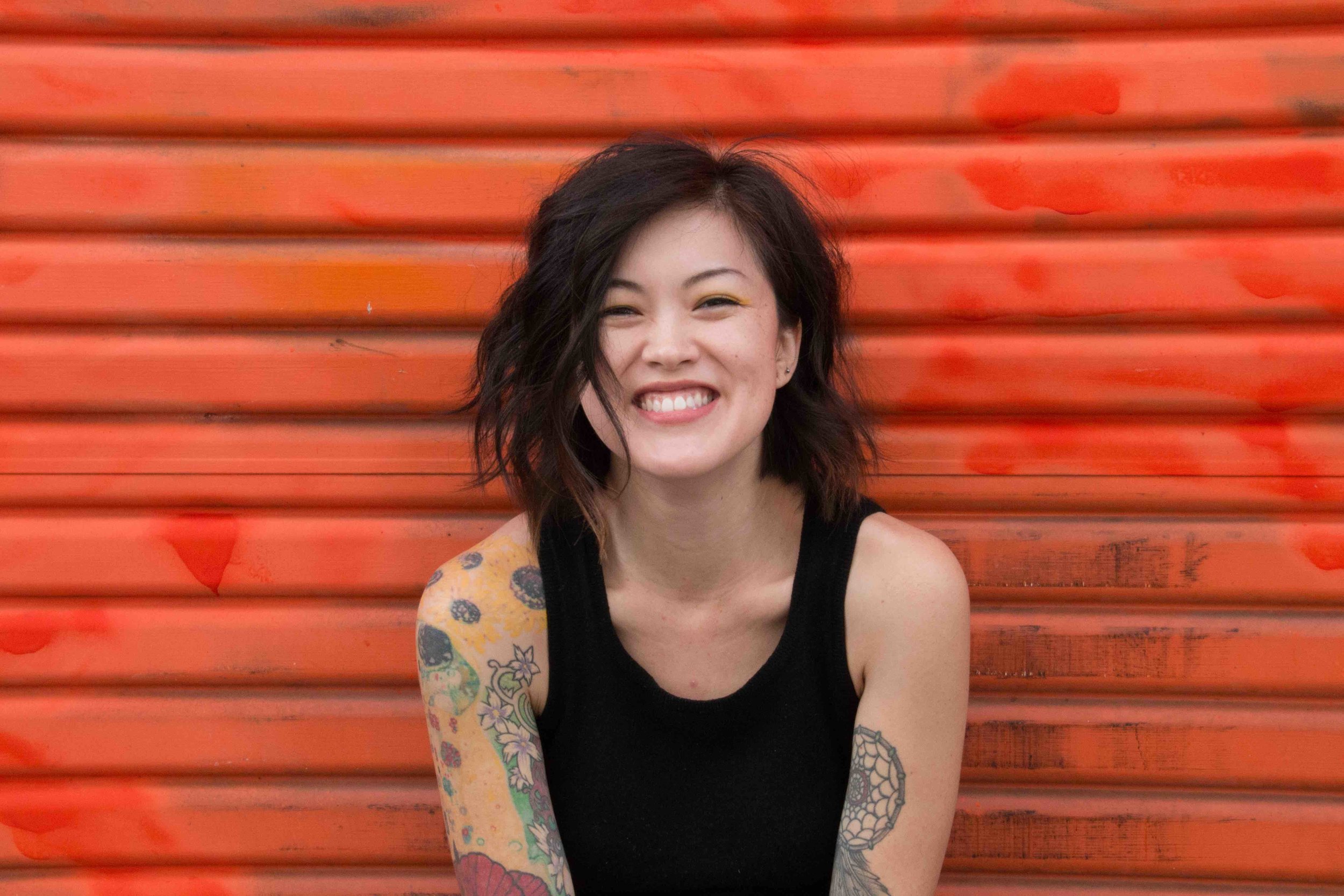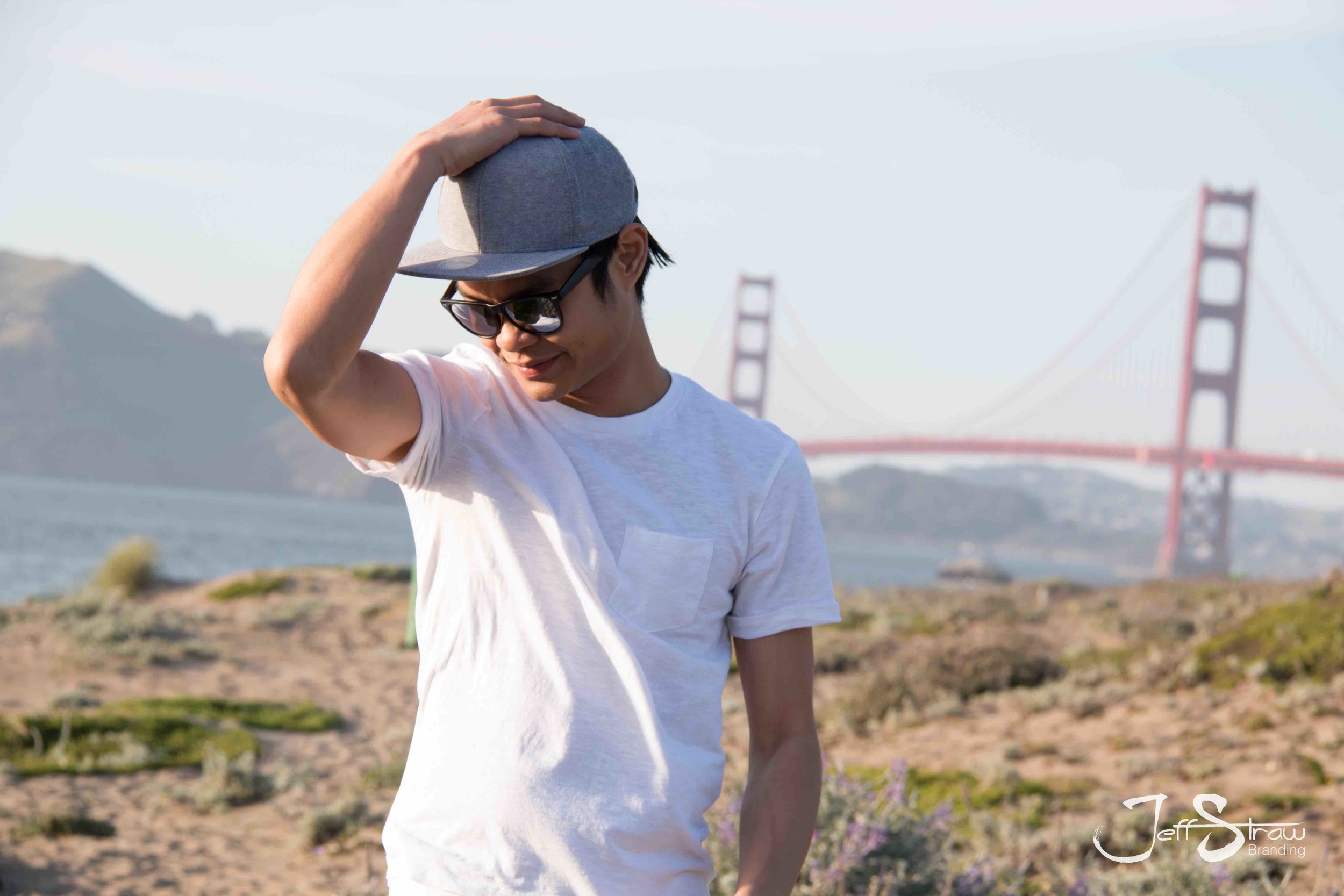 Any good brand starts with quality images. And when you are the face of your brand, getting professional portraits done is an essential first step in the process.
Nothing sterile or boring about it, spending an afternoon with me on your shoot is a blast. Not only will you enjoy the time, but you will love your photos.
With a keen eye for composition and lighting, you will love your new photos whether you are planning on updating your website, ordering prints, using them on social media.
BOOK TODAY
I am available to shoot your portraits or press photos. Sign up using the scheduling tool here on this page, or contact me at jeffstrawbranding@gmail.com with any questions you may have about the process.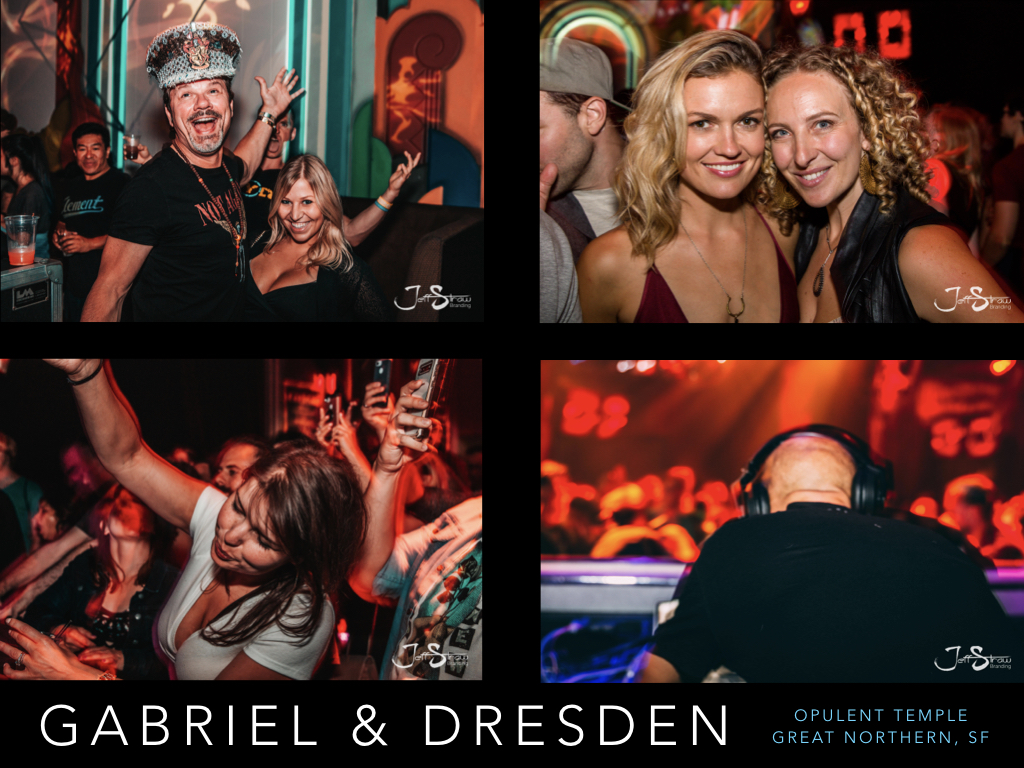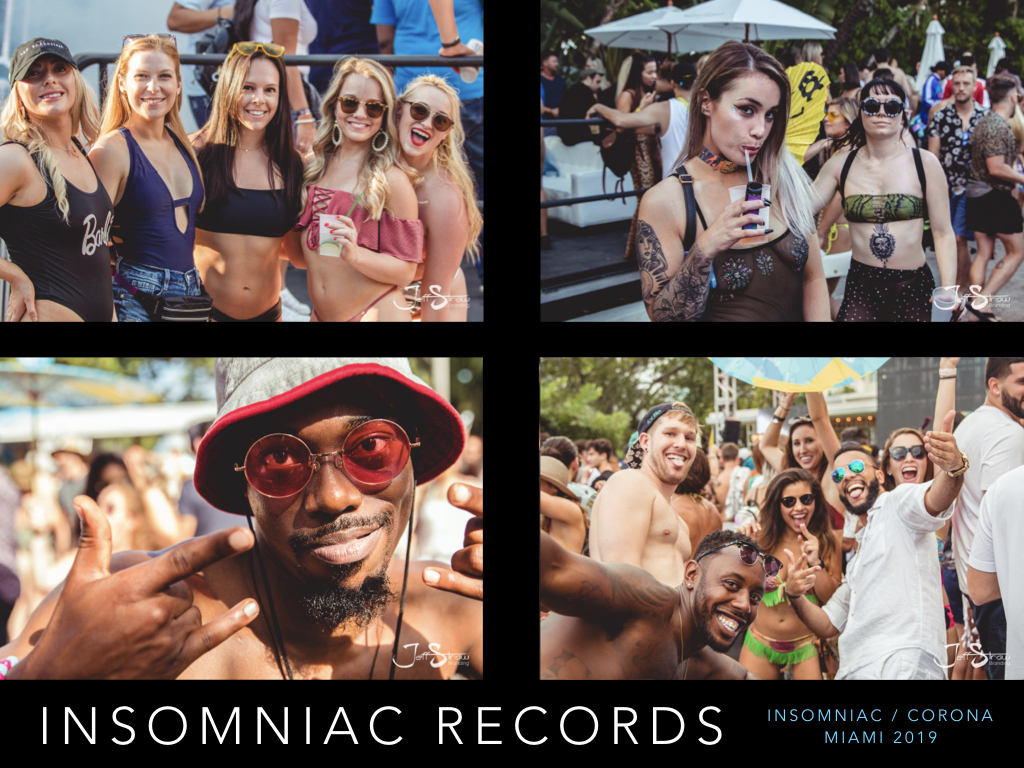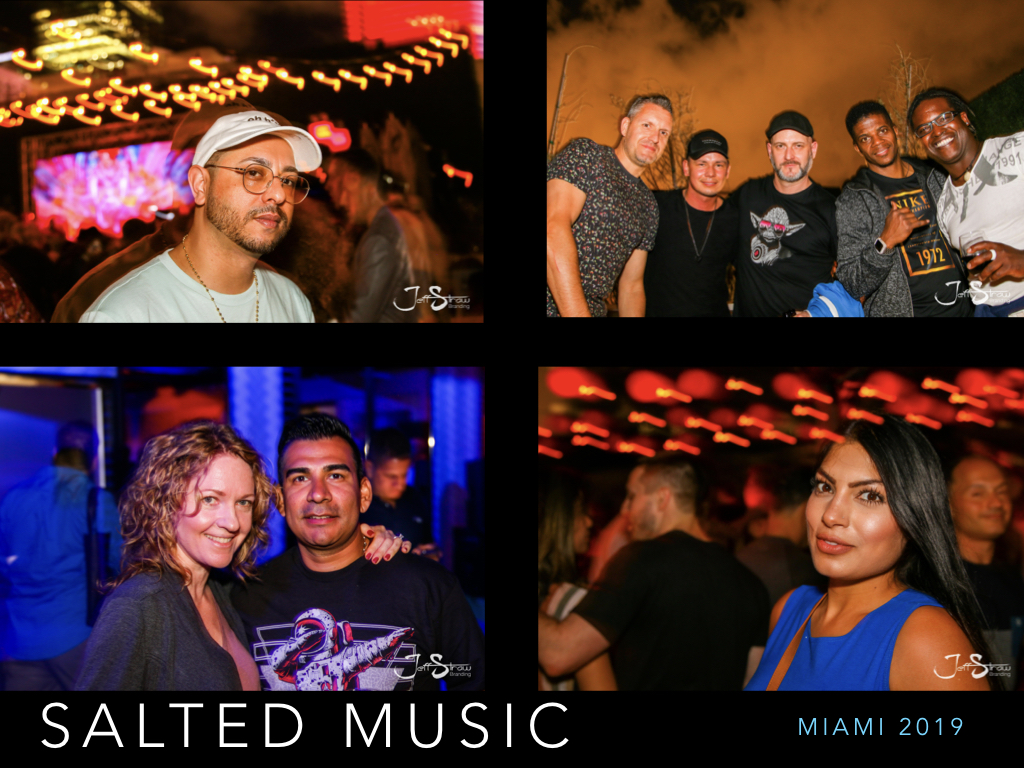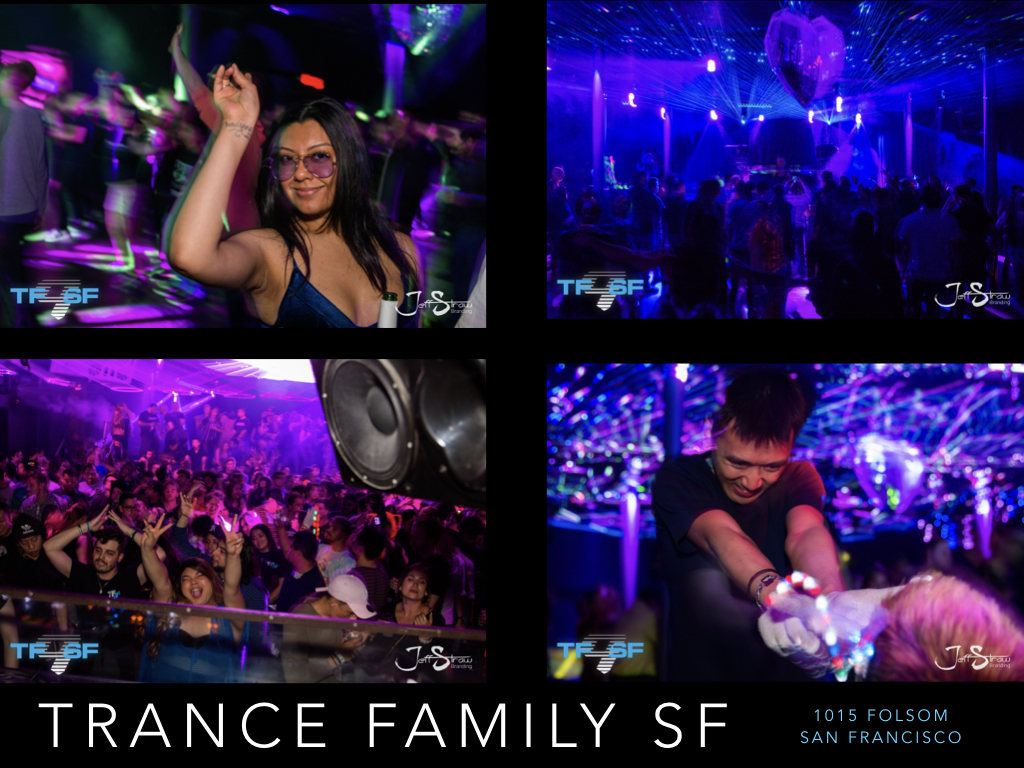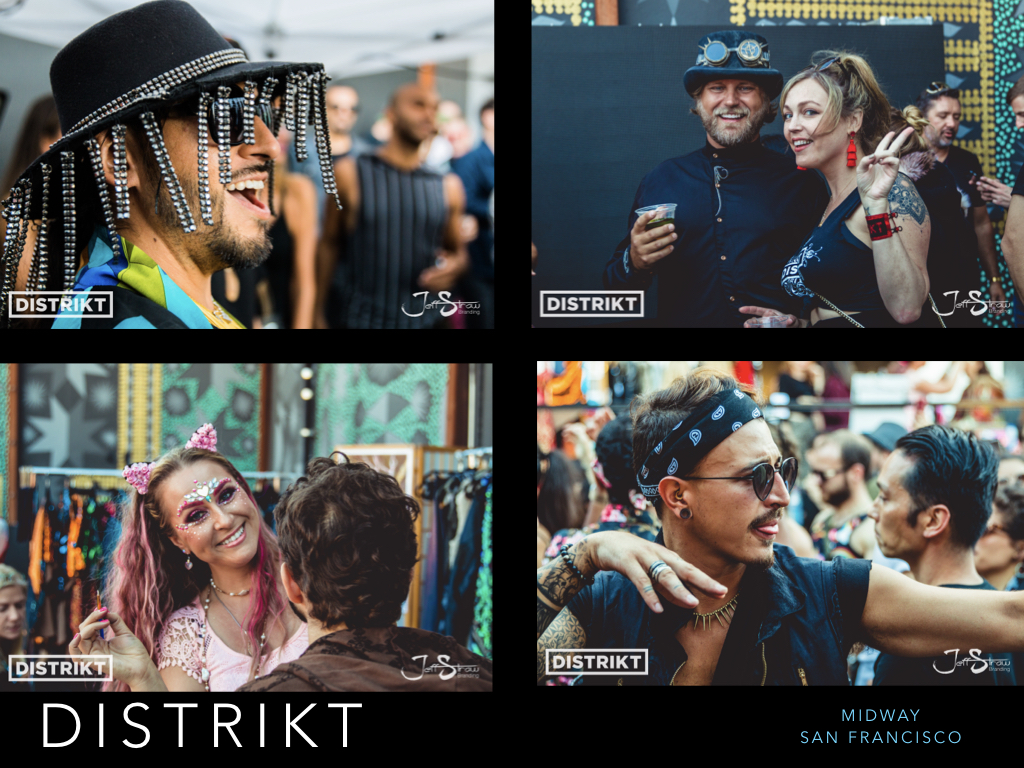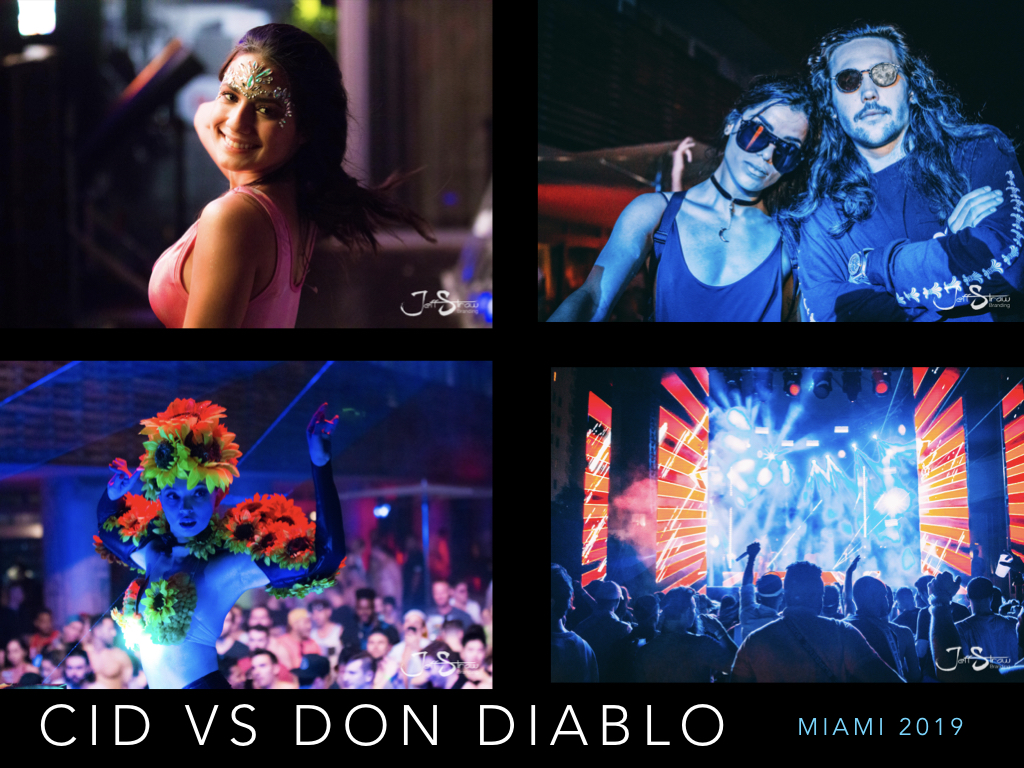 Allow me to provide photography services for your next event!
CLIENTS
My event photography clients include notable brands and talent such as Don Diablo, CID, Miguel Migs, Gabriel & Dresden, DJ Nu-Mark, Dom Dolla, Gorgon City, Worthy, Brian Cid, DISTRIKT, Trance Family SF, Insomniac Records, Corona, Salted Music and more.
EVENT PHOTOGRAPHY
Photographing nightclubs and live music events take an experienced eye as well as someone who understands music culture. As a lifelong musician and DJ, I get it. I'm careful not to interrupt the fan experience while still being able to capture the best moments.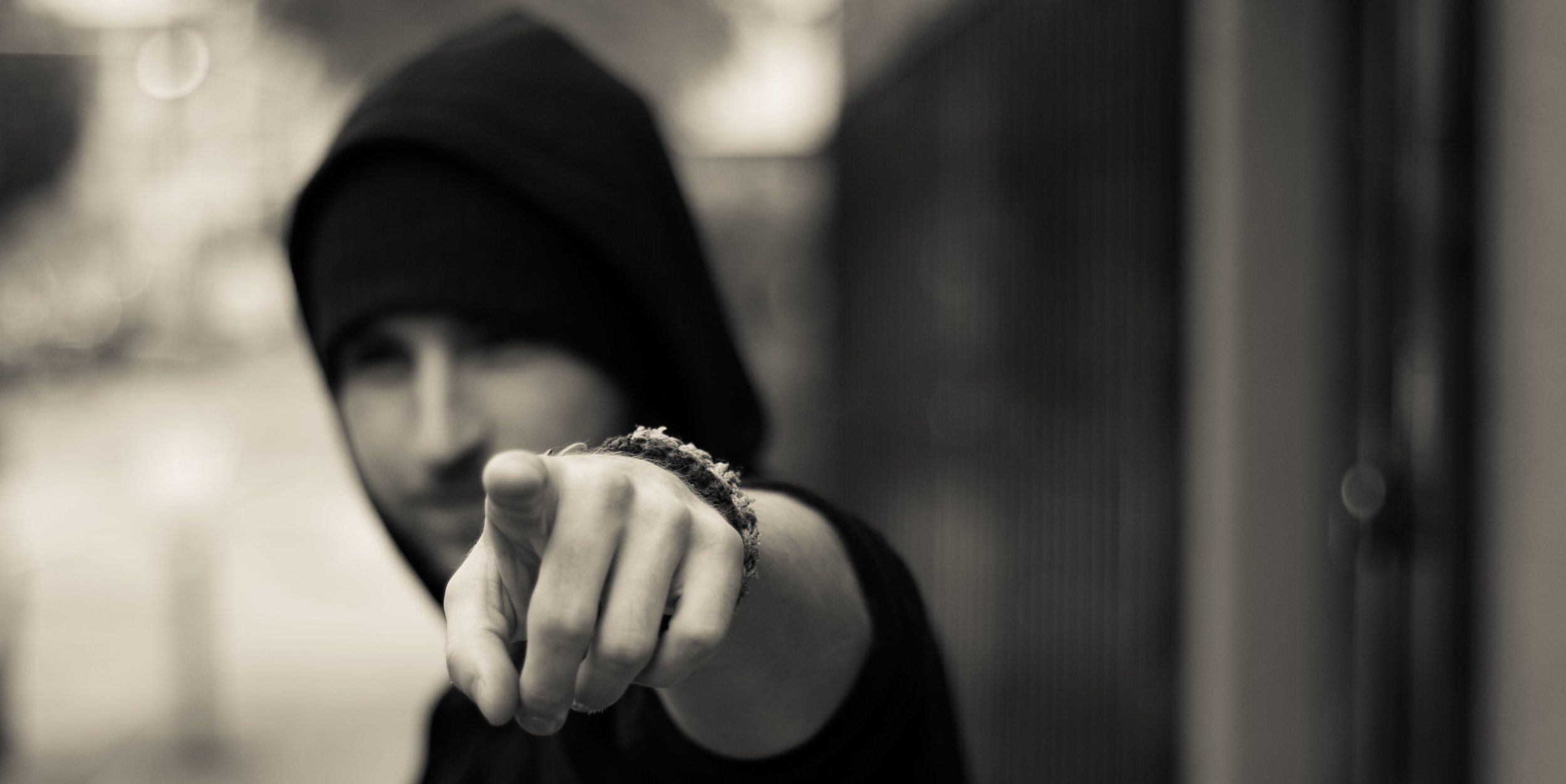 BRANDING
For producers and artists, your visual identity needs to match up and make sense with your sonic identity. Are you pushing boundaries musically but playing it safe with your image? Let's work together to update (or create) your visual brand and break some new ground.
I can work with you to define your brand so that you can best communicate it to your fans. From basic tasks like crafting your color palette and updating your logo to more strategic and long term visionary plans.
Free Branding Consultation
Click to learn more and sign up for my free branding consultation.
MUSIC BUSINESS CONSULTING
THE INS AND OUTS OF THE MUSIC BUSINESS
• Distribution: I've worked in both the physical and digital sides of the music supply chain, as well as being a creator myself. So I understand the hurdles you face and I'm here to help. Choosing the best distributor for your situation is an important decision that I can help with.
• Licensing: After almost a decade of running the synch licensing department for INgrooves, one of the world's largest digital distribution companies, I can help you set yourself up for success in the potentially lucrative world of music licensing. I've placed songs into Superbowl commercials, network and cable TV shows, video games and more.
• Marketing: Benefit from my years of experience running marketing and social media strategy for Pyramind & Focus@Will. Learn how to market your upcoming release to maximize the splash you make when you release it. Let's plan out a sustainable marketing strategy for your business or artist career. I can also teach you how to analyze the data to ascertain what is working and what isn't. What drives meaningful engagement with your audience? What drives fan acquisition and leads?