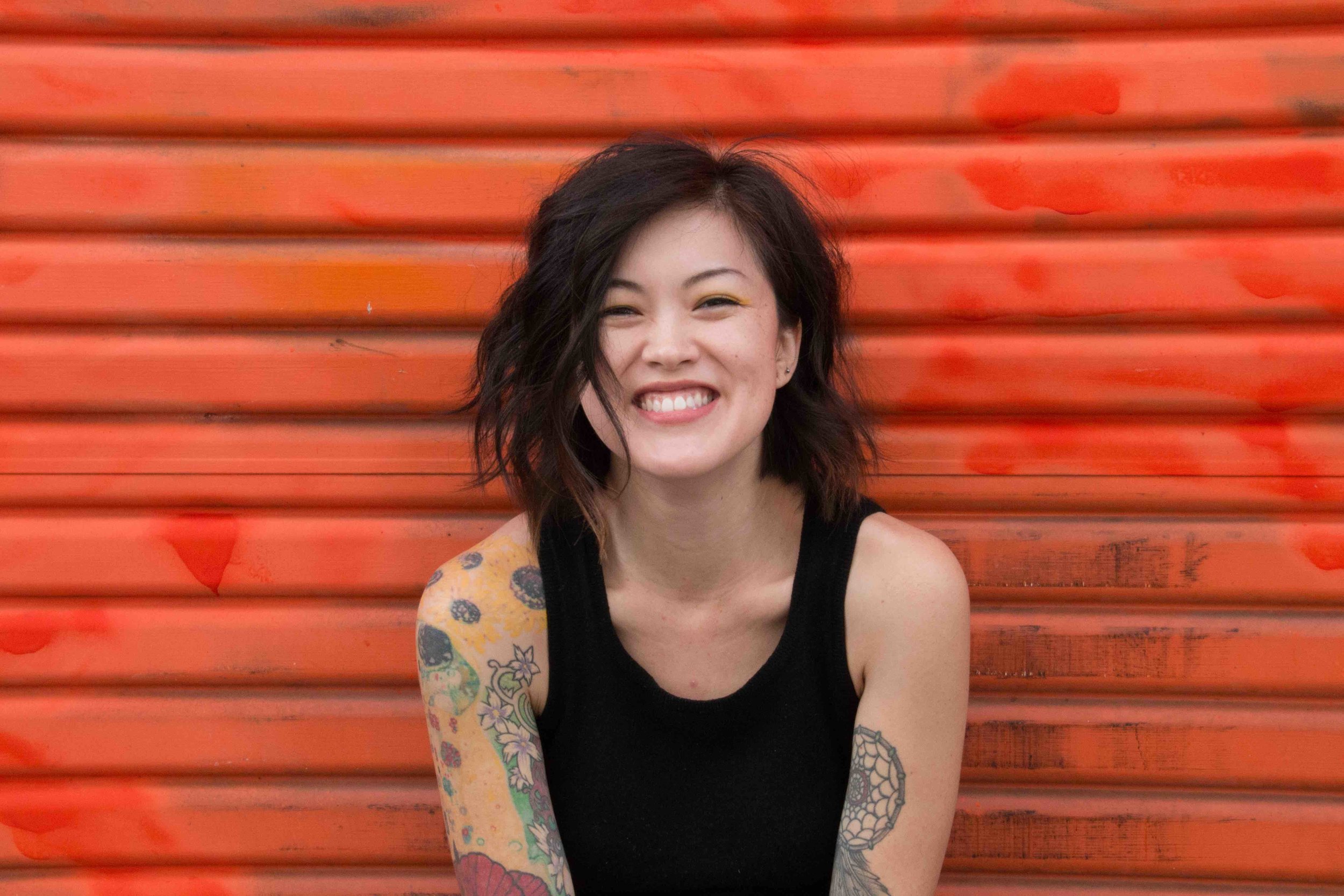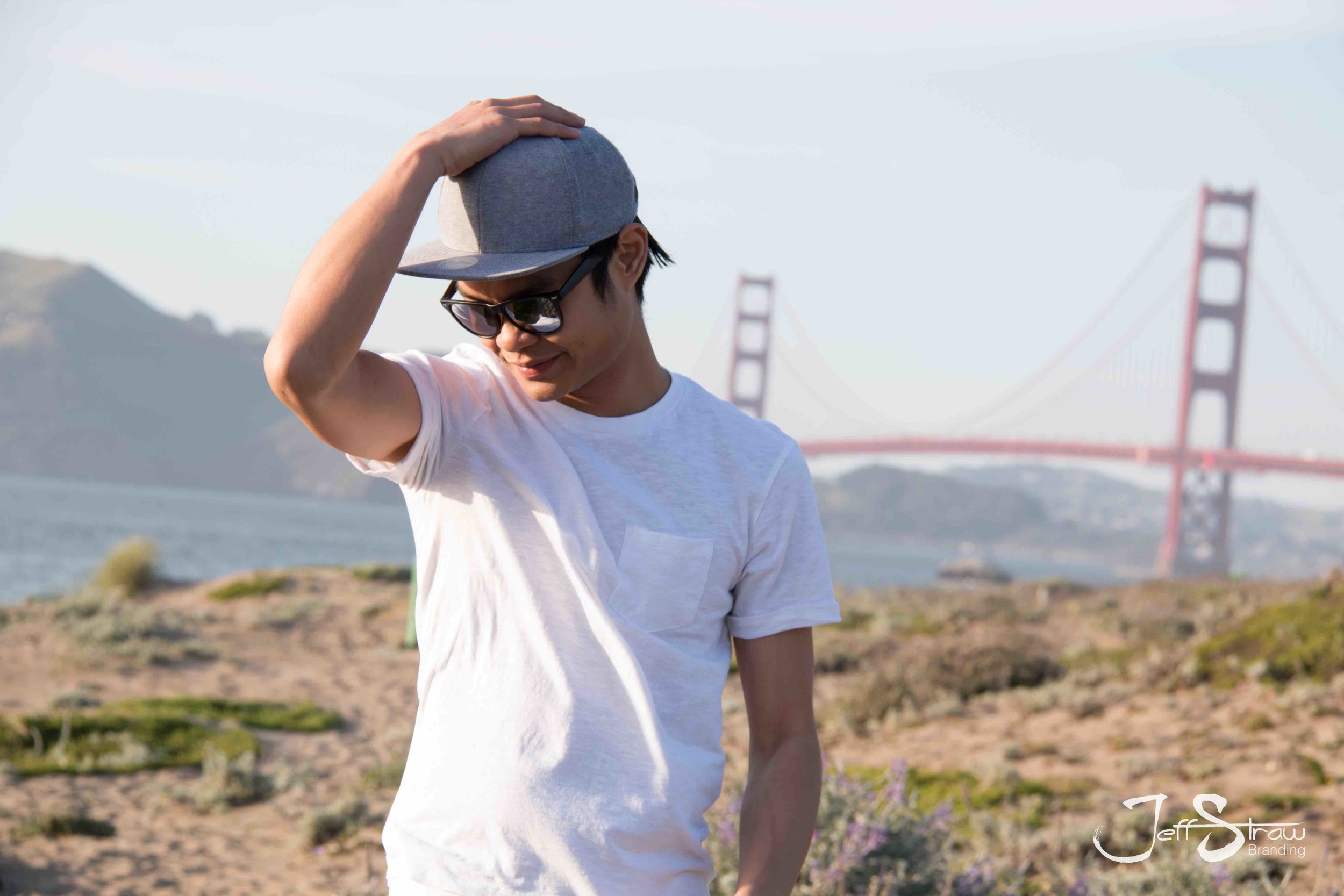 PORTRAIT PHOTO SHOOTS
Need professional headshots? How about family photos for your next holiday card? Launching a new business and need social media content? I got you…
Here's the deal, I just love taking photographs of people. It's just kind of my thing. Nothing sterile or boring about it, spending an afternoon with me on your shoot is a blast. Not only will you enjoy the time, but you will love your photos.
Any good brand starts with quality images. And when you are the face of your brand, getting professional portraits done is an essential first step in the process.
With a keen eye for composition and lighting, you will love your new photos whether you are planning on updating your website, ordering prints, using them on social media.
BOOK TODAY
I am available to shoot your professional portraits or artist press photos. Sign up using the scheduling tool here on this page, or contact me at jeffstrawbranding@gmail.com with any questions you may have about the process.
BASIC PACKAGE OVERVIEW - $250
Pre-Shoot Consultation Call

1 Hour Personalized Photo Shoot

15 Beautifully edited high resolution photos

Online Proof Gallery with up to 100 shots to choose from

$50 credit towards any archival quality prints ordered online

Additional Edited Photos $10 each
PREMIUM PACKAGE OVERVIEW - $450
Pre-Shoot Consultation Call

2 Hour Personalized Photo Shoot

30 Beautifully edited high resolution digital photos

Online Proof Gallery with up to 150 shots to pick from

$75 credit towards any archival quality prints ordered online

Additional Edited Photos $10 each